Well-known service provider in the field of Engineering Industries. We are Deputations Engineers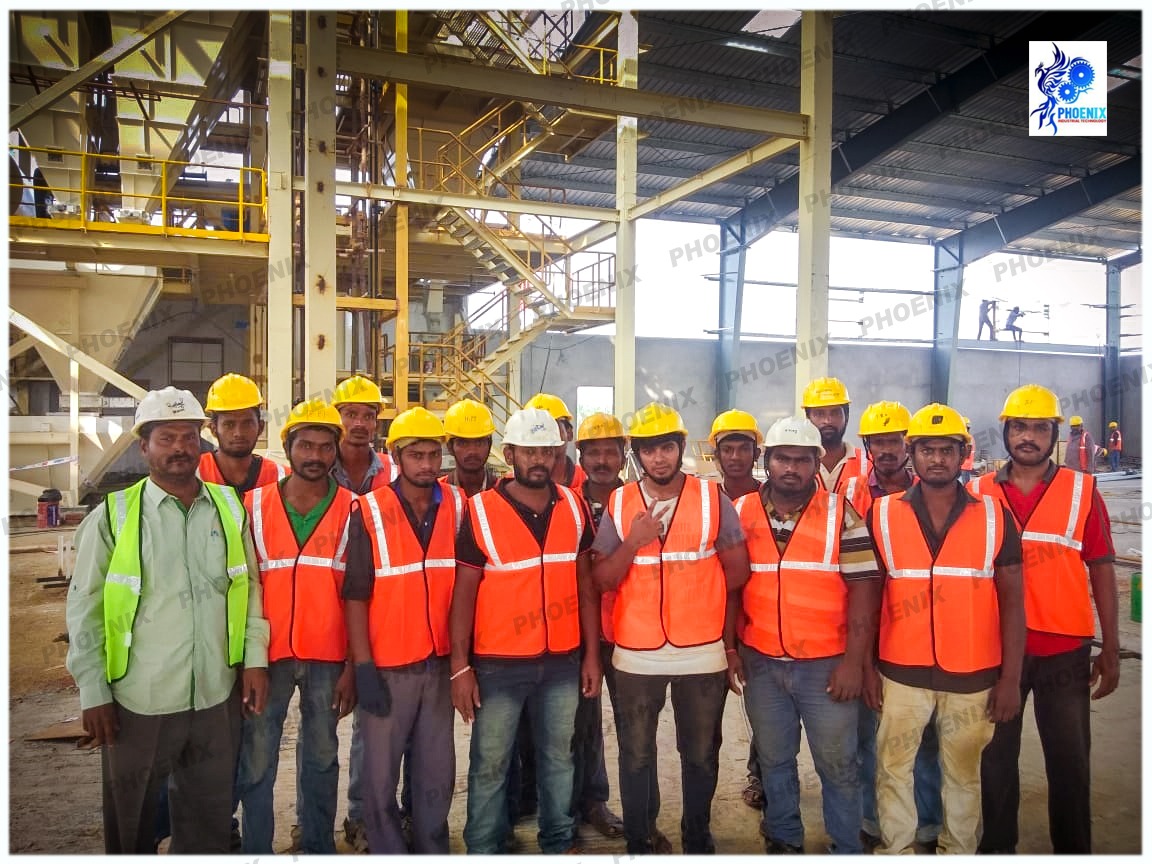 Shutdown
We offer maintenance management, planning support and accredited supervised work crews complete with specialized tooling and logistical support delivered using contemporary maintenance practices.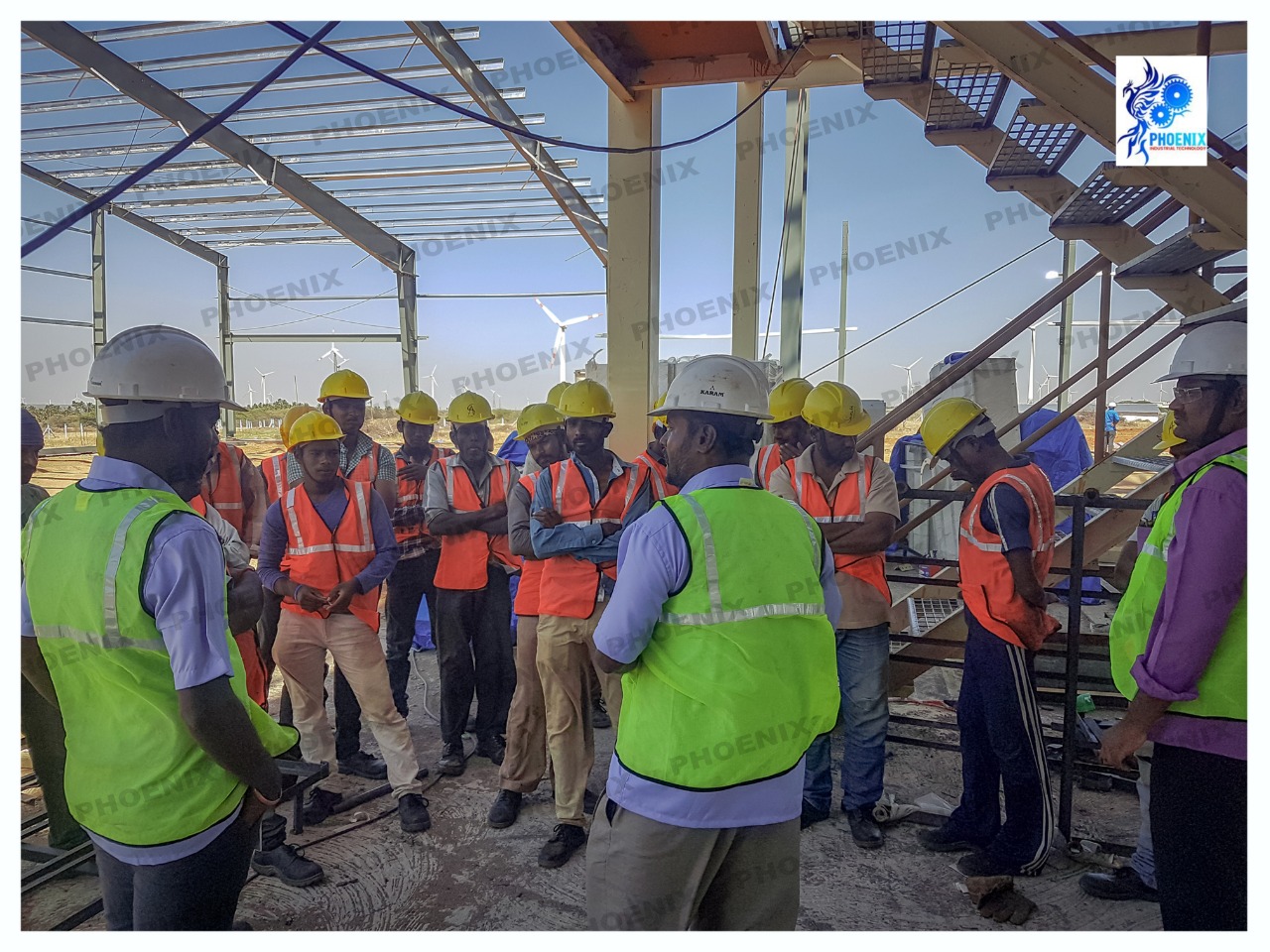 Maintenances
We maintenance teams undertake our Program. All maintenance managers, planners, supervisors, and tradesmen undertake competency based assessment.
We are giving training services for
Structural Design & Detail Engineering
We are into Plant Layout of Rooting the Conveyor in existing Plant with effective without disturbing existing systems. Also, Plant Lay outing for Green field project with other equipment. Making General Arrangements and Detail Drawing for Bulk Material handling Turnkey Project & Equipment.
We are one of the trusted service providers of Fabrication Works in the industry. We have been able to specialize in providing Stainless Steel Fabrication Works to our clients. Our range of these services includes the following Designing, Fabrication & Erections Works: Sheet metal fabrication, Pipeline fabrication, Structural steel fabrication work services for
We can support engineering for the following software's and Design Services